Presentation of the Applied Development Economics laboratory
The LEAD laboratory is pleased to present its new website: a new identity with a logo Accessible on screen, tablet or smartphone Bilingual English /…
Lire la suite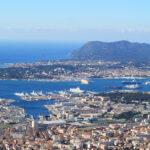 The work is part of two complementary research dynamics: regional development mechanisms and regional and international integration.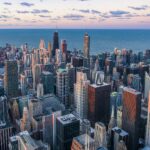 Research focuses on the city and the spatial organization of cities, the processes of urban growth. In addition to this, you need to know more about it.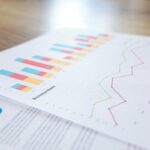 The research carried out in international finance applied to development focuses on the challenges of changes affecting international capital markets, apprehended according to several themes.
Region and development review
Headquarters and Editorial Board of the Region and Development review
Logistics and scientific management of the journal have been fully concentrated since 2007 at the University of Toulon, relying on LEAD resources.
International journal classified CNRS, referenced in EconLit and IDEAS-REPEC.
Presenter: L'Harmattan, Paris.
Applied Development Economics Laboratory (LEAD)
University of Toulon
Toulon Campus – Pi Building 70 Avenue Roger Devoucoux 83000 TOULON